All Glenroy College students will continue to learn from home for the duration of Term 3 after the State Government yesterday extended the Covid lockdown.
There is no clear date yet when lockdown will end and students can return to school, but Premier Dan Andrews yesterday confirmed that this will not happen before the end of Term 3 because Covid-19 case numbers are continuing to rise across Victoria.
Students will now keep learning remotely from home until at least Friday, 17 September. The lockdown will continue into the school holidays. The government will reveal more details about what will happen for our students in coming days and weeks. What is clear from the Premier is that restrictions will not ease until more Victorians are vaccinated against Covid.
Vaccinations for Year 12 students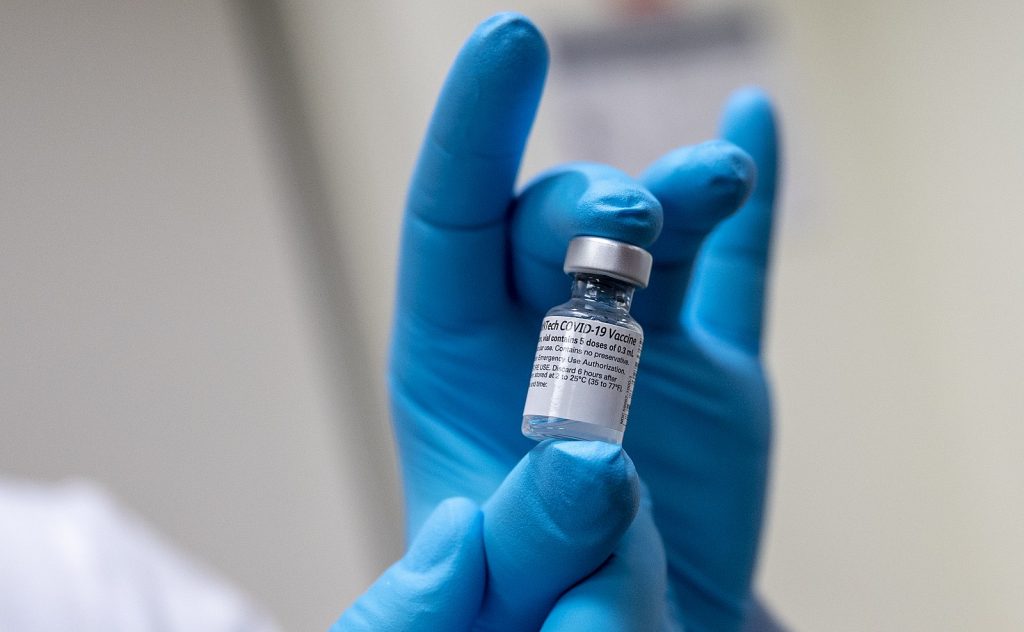 The State Government has also announced that Year 12 students and teachers will be given priority access to Covid vaccines from 7 September. This means that senior students will likely be able to return to school for exams in Term 4. The GAT has been rescheduled until 5 October to allow time for students to be vaccinated. The College will provide more information about this to our families in coming days.
"To ensure our senior students sitting year 12 exams have certainty and are ready for exams, from Tuesday 7 September until Friday 17 September we will put in place a priority vaccination program," Mr Andrews said.
"Students and teachers will be able to book one of these priority appointments from Monday 6th September. The Department of Health and the Department of Education will work directly with schools, and students and parents will receive the advice on how to arrange a booking through their schools."
We are here for you
We know some of our students and families might be feeling low with this news of extended lockdowns and we are here to support you through it. It's important to follow the rules, stay home and stay engaged with online learning until we can be back in classrooms. We are in this with you and we will get though this, as a College community, together.
You can read more about what Premier Andrews said about the lockdown and restrictions here. Please contact Glenroy College on 9304 0400, Assistant Principal Rod Ebbage on 0419 515 286 or Assistant Principal Lidia Tizian on 0400 837 296 if you need assistance.