Glenroy College is encouraging all Year 12 students to book in for a Covid vaccination immediately to make sure they are protected from the virus when Term 4 begins. Here are all the places near Glenroy College where you can get a vaccine. Please book an appointment today.
How to book a Covid vaccination
You must book an appointment before attending a centre. The hotline number for Year 12 students who want to book a Covid-19 Pfizer vaccine is 1800 434 144. You can call the hotline from 8am to 8pm.
Other students or family members who want to book a vaccination can use the official  online booking system or call the Victorian Coronavirus Hotline on 1800 675 398. Bookings can now be made for young people aged between 12 and 15 years. This means that every student who attends Glenroy College is now eligible to get a Covid-19 vaccination.
Where to get a Covid vaccination
These are the centres near Glenroy College where you can get a Pfizer vaccination. You must make a booking first via the hotline. You must also wear a mask when you attend your appointment.
Broadmeadows
Town Hall
Broadmeadows Town Hall is giving Pfizer vaccinations to Year 12 students. Other family members can also book to get a Pfizer or AstraZeneca vaccine at this centre.
The Town Hall is at 10 Dimboola Rd, Broadmeadows.
---
DPV Health Medical Centre
The DPV Health Medical Centre is also giving Pfizer vaccinations to Year 12 students. It is at 42/48 Coleraine Street, Broadmeadows.
---
Campbellfield
Old Ford factory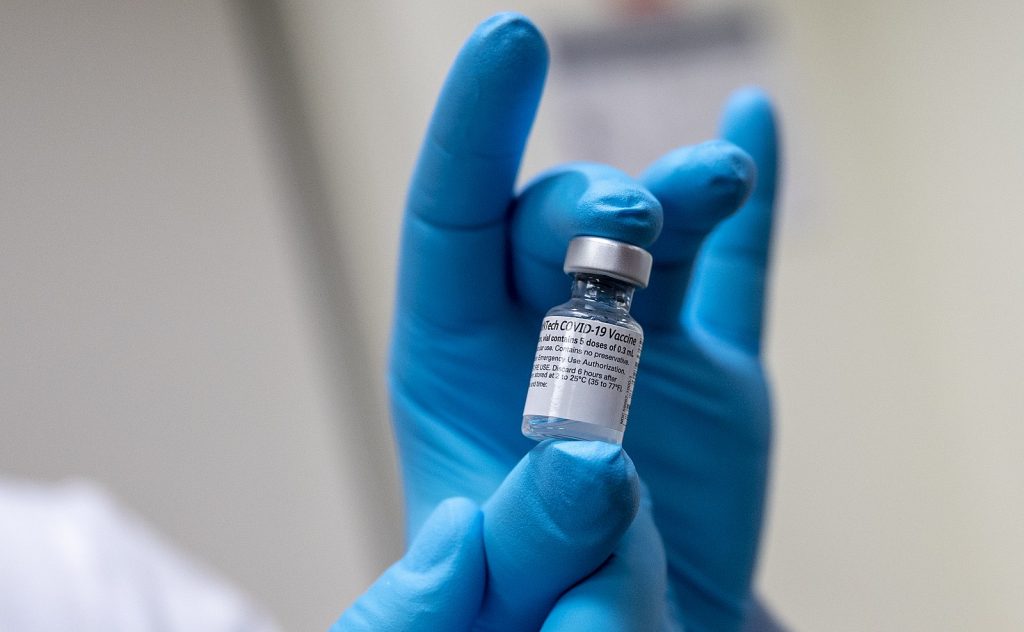 A drive-through vaccine centre is operating from the old Ford factory just off Sydney Rd. The hub is at 358 Barry Rd, Campbellfield.
Be smart. get vaccinated
Wearing a mask, social distancing and sanitising your hands can all help fight Covid. But the best way to protect yourself, your family, your classmates and your teachers from this virus is to get a vaccine.
Thank you for helping to keep our College safe from Covid. Let's all work together to say goodbye to Covid-19.