It's almost time for end of year exams for our senior students and that means your teenager is likely to be feeling nervous and even a little anxious. Parents can also feel the same way about the last years of school. You want your child to do well, but you're not sure how to help.
Here are some simple ways that parents can support their teenagers to do their best in the end of year exams.
Top 5 ways to support students during exams
Try these simple parenting exam tips to get through the 2021 VCE exams. Year 12 exams are due to begin on 27 October and Year 11 exams are scheduled to start on 1 November. All exams will be held at Glenroy College in the PAC,
1. Stay positive
Telling your teen they're not studying enough is the quickest way to make them feel pressured and cranky. Stress is contagious, so if you feel stressed, chances are they will pick up on it and be stressed too. Instead, stay calm and use positive encouragement. Ask how you can help. Offer to quiz them about what they know on a subject or get them to "teach" you everything they know about it. This can show them how much they know or what they need to spend more time on and is a great confidence boost.
---
2. Give them a break
Is it your child's job to wash the dishes after dinner? Maybe they even make the dinner. Or maybe they are responsible for looking after younger siblings. Give them a break from chores and responsibilities in the lead-up to exams, and during the exam period too. Let them eat meals in their bedroom if it helps them study. Expect that they might be moody and let it ride if they sometimes snap at you. Don't nag them if they leave dirty clothes or towels on the floor. Keep other siblings away. These small things can make a big difference to their stress levels.
---
3. Feed them
Eating properly can give your teen a big brain boost. Make sure they have a reasonably nutritious breakfast on the morning of their exam. They may say they feel too nervous to eat, but an empty stomach midway through an exam is going to be a real distraction. A bowl of cereal and some toast is excellent, but even a banana is better than nothing and will fuel their brain and help them concentrate on the exam questions.
---
4. Wake them up
Encourage your teen to go to bed at a reasonable hour the night before an exam. Then set ALL the alarms on the morning of an exam and wake them up. Do this even if it's something you normally expect your teen to do themselves. There's nothing guaranteed to get them off to a bad start or put them into a panic more than being late for an exam. Keep a calendar of all their exam dates and times somewhere too so that everyone in the family can see it. Be their personal assistant for the duration of the exams. If you can keep track of the exam schedule, this is one less thing they have to worry about.
---
5. Help them make a Plan B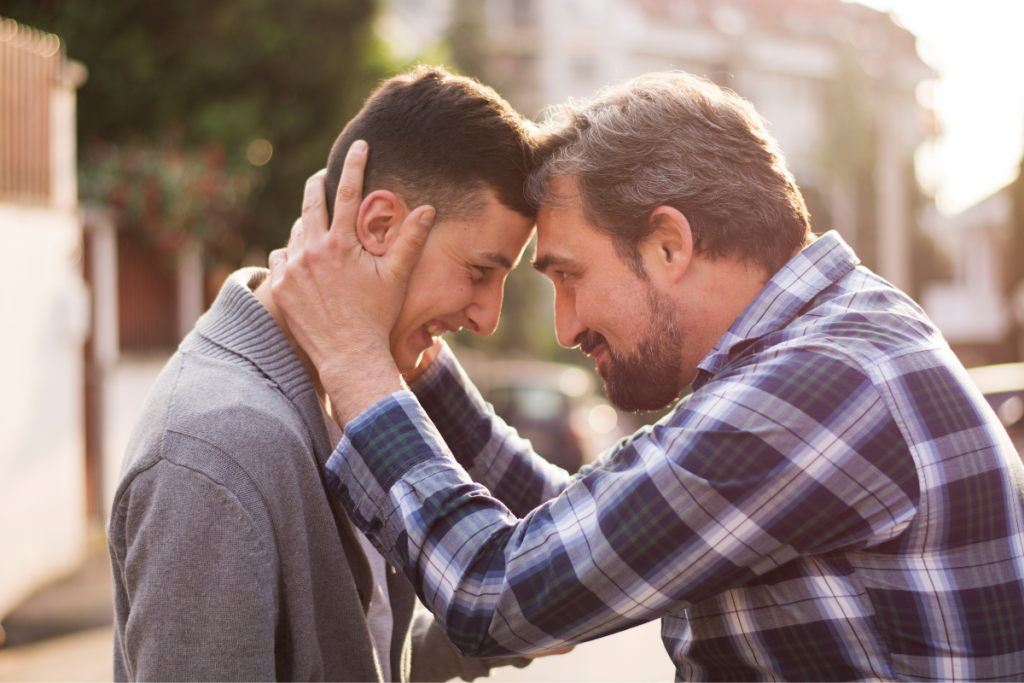 Covid lockdowns and remote learning have made this a very difficult year for our VCE students. Your teen may not get the results they want. Make sure they know that it's not the end of the world if they don't get the ATAR they expect. And keep telling them that even if their exam result is a disappointment, they are not. Be proud of their efforts, especially in very trying circumstances. And let them know you're proud. There are always options and different pathways to get to university or that dream job. Our College career advisor can help students make a new roadmap.
If you feel your child is struggling or you need some support, please get in touch with our Senior Sub-school leaders and Year Level coordinators.