Every student who attends Glenroy College is now eligible to get a Pfizer vaccine to protect them from Covid.
The government has just opened Covid vaccine bookings for young people aged between 12 and 15. Teens aged over 16 are already able to get a Pfizer vaccine and a special blitz is targeting Year 12 students to make sure they are protected before exams begin in Term 4.
This means that based on age, every high school student in Victoria can now get a Pfizer vaccine. This is great news for the health and safety of our Glenroy College community, including our staff and students. It brings us a step closer to welcoming students back to school.
How to book a Covid vaccine for your child
There are three ways for parents and carers to book a Pfizer vaccine for children aged over 12 years.
You can book by calling the Coronavirus Hotline on 1800 675 398. If you need an interpreter, press 0.
You can book an appointment for your child  using the government's online booking system. You must log in first to access this system.
Some local GPs are taking bookings for Covid vaccines so call your family doctor to check.
Why you should vaccinate your child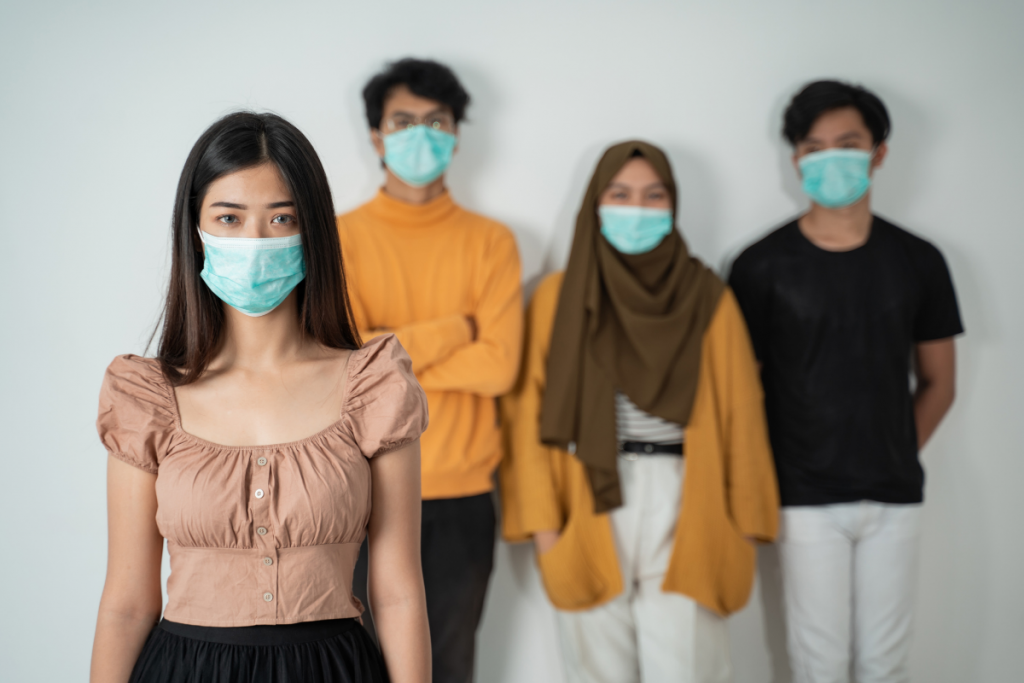 Booking your child to get a Covid vaccination will help get our students back into classrooms. The Royal Children's Hospital has some important information available in other languages about the impact of Covid on children, including in Arabic as well as Somali and Hindi.
Professor Kristine Macartney, director of the National Centre for Immunication Research and Surveillance, says repeated lockdowns and remote learning has been hard on teens,
"They have missed out on a lot, not just from an educational perspective but the socialisation, the effects on their mental health and wellbeing, have really been quite substantial," she told ABC News.
Parents should vaccinate too
Prof Macartney says parents should get Covid jabs to protect their children. The Delta strain of the virus causing so much havoc across Melbourne – and the world – right now is extremely easy to spread and the available vaccines deliver good protection.
"Probably well over 70 per cent of children are catching Covid in the home, from their parents or sometimes an older sibling," she says.
"So, while they can be vaccinated now, from 12 years and above, it's also critically important for their own health that all adults are vaccinated.
"And, I think, as we see more supply available, it's taken a while sometimes to get an appointment for people, but jump on and make an appointment, or try to bring forward your appointment now because a lot more supply is available."
Where to get a Covid vaccination
These are the centres near Glenroy College where you can get a Pfizer vaccination for your child. You must make a booking first via the hotline or online booking system,. You must also wear a mask when you attend your appointment.
The government is also setting up pop-up vaccine centres in the northern suburbs to boost vaccination rates. We will update this list to include those centres when details are announced, so check back regularly.
---
Broadmeadows
Town Hall
Broadmeadows Town Hall is giving Pfizer vaccinations to all students aged from 12 years. Other family members can also book to get a Pfizer or AstraZeneca vaccine at this centre.
The Town Hall is at 10 Dimboola Rd, Broadmeadows.
---
DPV Health Medical Centre
The DPV Health Medical Centre is also giving Pfizer vaccinations to all eligible students. Family members can get vaccinations at this centre as well. It is at 42/48 Coleraine Street, Broadmeadows.
---
Campbellfield
Old Ford factory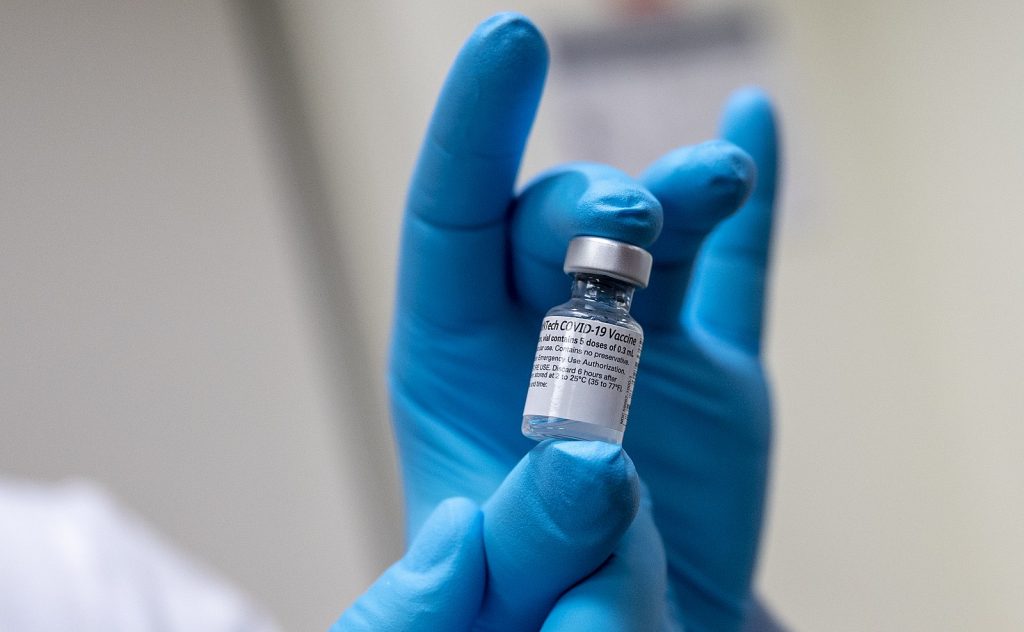 A drive-through vaccine centre and an indoor vaccine centre is operating from the old Ford factory just off Sydney Rd. The hub is at 358 Barry Rd, Campbellfield. There are plenty of appointments available.
---
Fawkner
Fawkner Community Hall
A pop-up Covid vaccination centre will open at Fawkner Community Hall from Monday, 27 September to Wednesday, 29 September, between 10am-6pm.
You can book on the Coronavirus Hotline on 1800 675 398 (press 0 for in interpreter). You must tell the person who takes your call that you would like to have your vaccination at 'Fawkner Community Hall pop-up clinic'.
Limited walk-ins are available but bookings are preferred. Fawkner Community Hall is located at 79 Jukes Road.
---
Blitz for Year 12 students
The opening up of extra vaccine appointments is part of the Victorian Government's push to get more students vaccinated to make our schools safer. You can read more about the Year 12 Covid vaccination blitz here.